We had a busy October and I can't believe it's already November. We went to Disneyland a couple weeks ago and had a great time. Even though it was 5 days, looking back it feels like it flew by.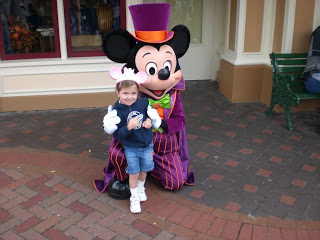 We saw Mickey Mouse and rode Small World waaaay too many times. Allison loved it.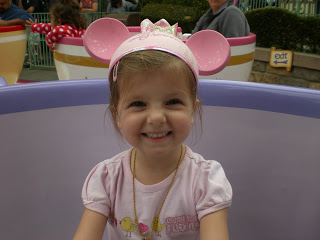 Even Ian went on a couple of rides. He spent most of the time in the stroller and the moby wrap but he was good.