***UPDATE***
You can find a full tutorial for the book holder on the left hand side near the top of my blog under Tutorials or by clicking here.
Here is what we are giving to the girls for our New Beginnings. They are book holders designed to hold the FTSOY book, PP book, PP journal and a pen. I got the idea from another poster on SugarDoodle. The theme is "Bee" thou an Example (like a lot of other people) mainly because I had so much yardage of the bee fabric. Here is a quick little tutorial I wrote up for how to make the book holders. It's kind of messy but if you want to make some and have any questions, just email me. They are really easy and cute. I got 15 holders out of 2 1/2 yards each of the lining and main fabric (5yds total).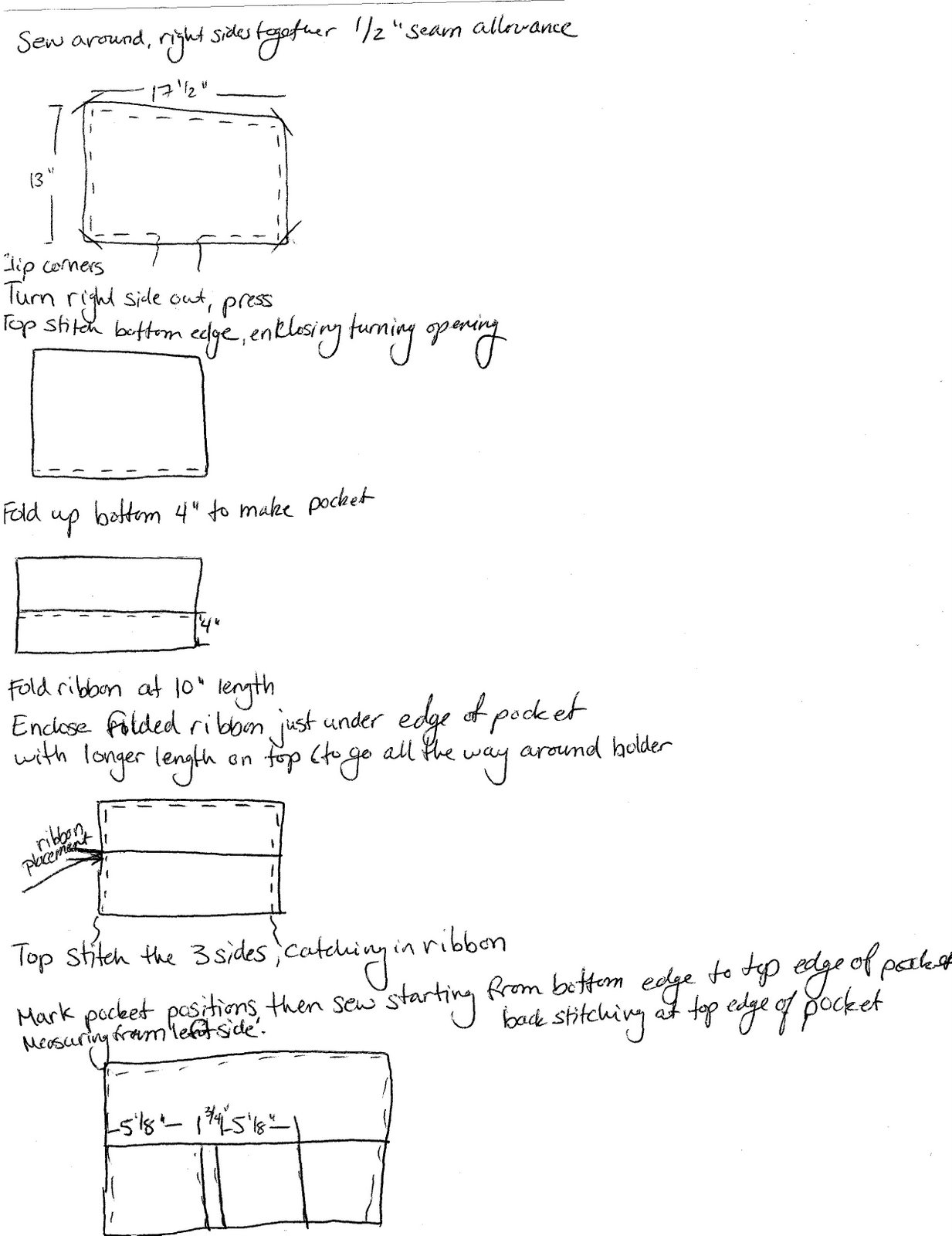 As for the pockets, it says sew from bottom of pocket up, but I think it is easier to sew from top of pocket down after making so many of them.